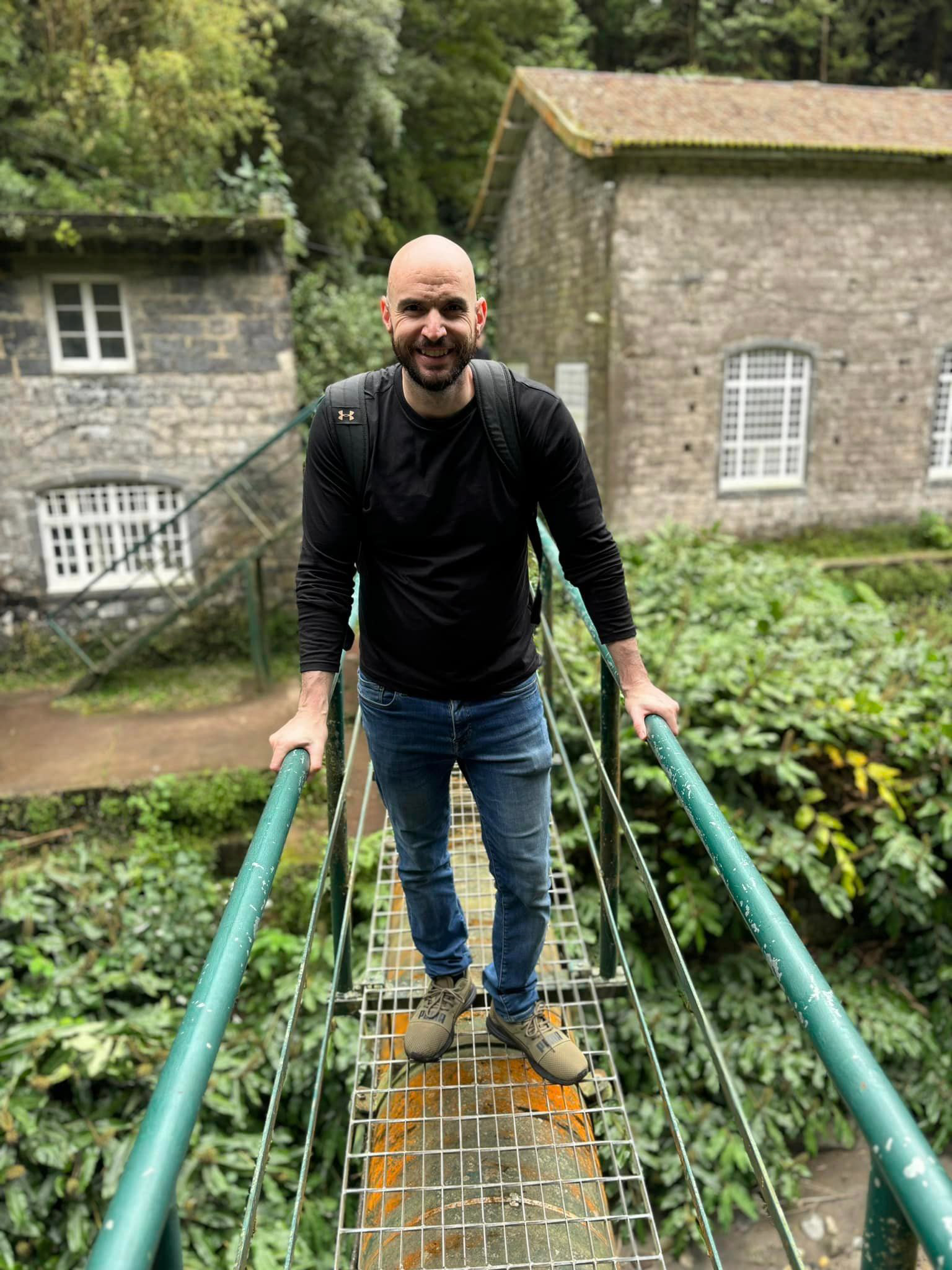 Tyler Loiselle is an Emmy Award-winning Freelance Video Editor and Producer based out of Rhode Island. With more than 12 years of experience in creating engaging and high-quality content for the media production industry. I am passionate about storytelling, visual effects, and social media marketing, and I enjoy working with diverse and creative teams.
After graduating with a Bachelor of Arts in Film Media from the University of Rhode Island, Tyler quickly began editing corporate and learning videos full time for 7 years until he transitioned into a Freelance Editor and Producer.
As a Freelance Video Editor at Kraft Sports + Entertainment, Tyler went on to produce and edit content for the broadcast television show All Access, social media platforms, and Patriots.com, featuring the Super Bowl champion New England Patriots. He also collaborated and co-created content for the film 3 Games to Glory VI, alongside NFL Films. Previously, he was an Associate Producer at NBC Sports, where he developed and created segments for the show Winter Gold, which showcased the best moments and shots from the Olympic Games of 2022, and won an Emmy for his work.